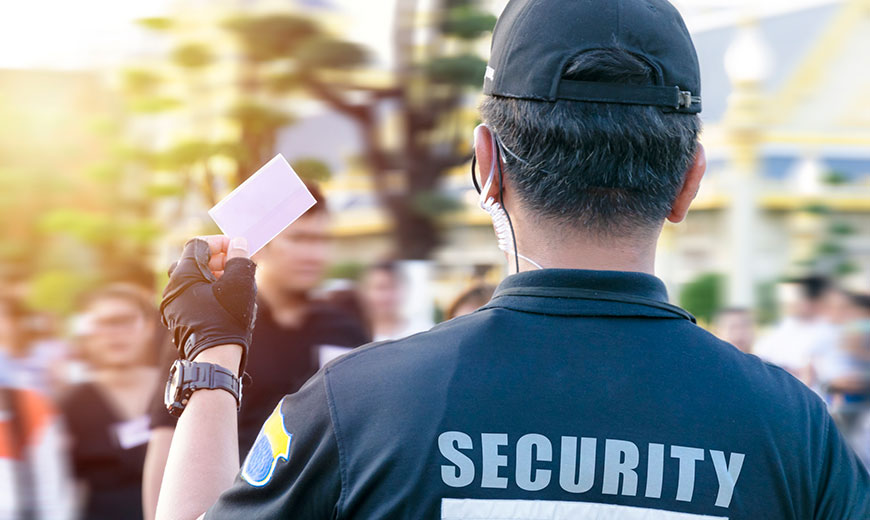 Physical Security Services
Experts in residential, events & commercial security, our pool of trained & quality officers ensures your safety is in good hands. 
Being result-oriented, our investigation license from PLRD (Police Licensing Regulatory Department) and our expertise enables us to investigate dubious cases and achieve breakthrough results.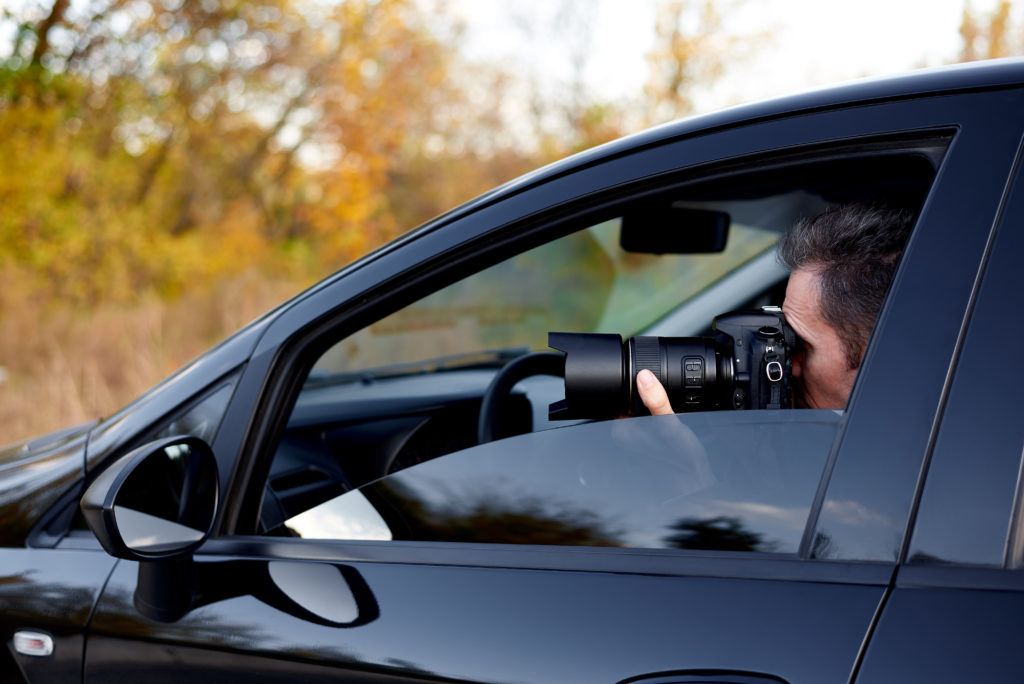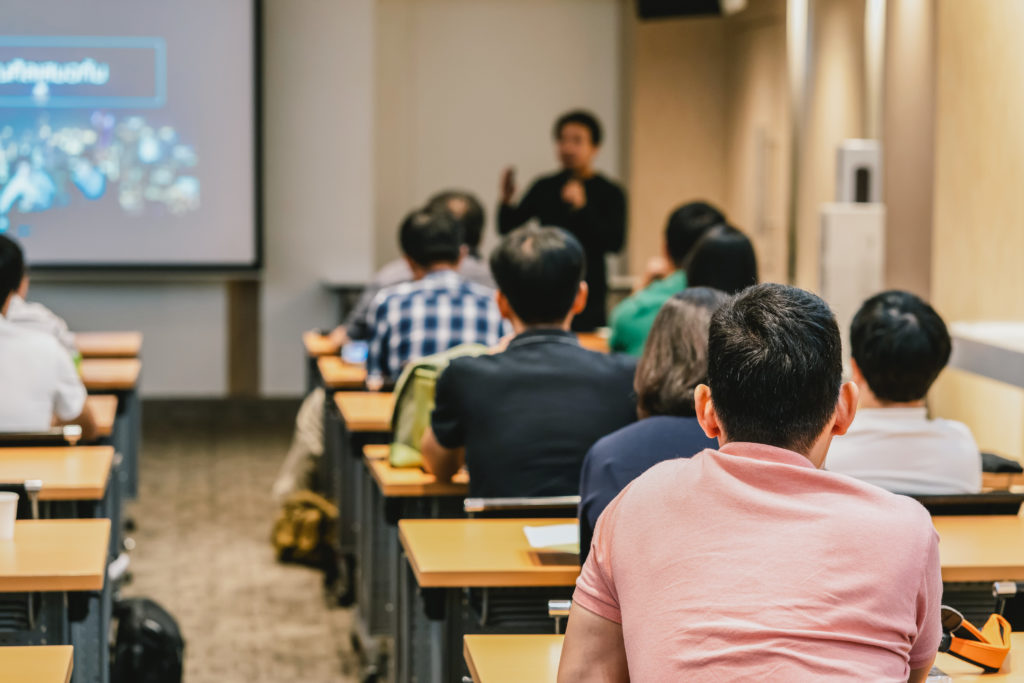 Our training promotes skills mastery and lifelong learning, incorporated with the latest technology that trainees can readily apply in working conditions.
Security Technology Solutions
Our technology improves our operations effectiveness and efficiency, enabling work to be done easier, safer and smarter; allowing more to be done with less and productivity to be achieved.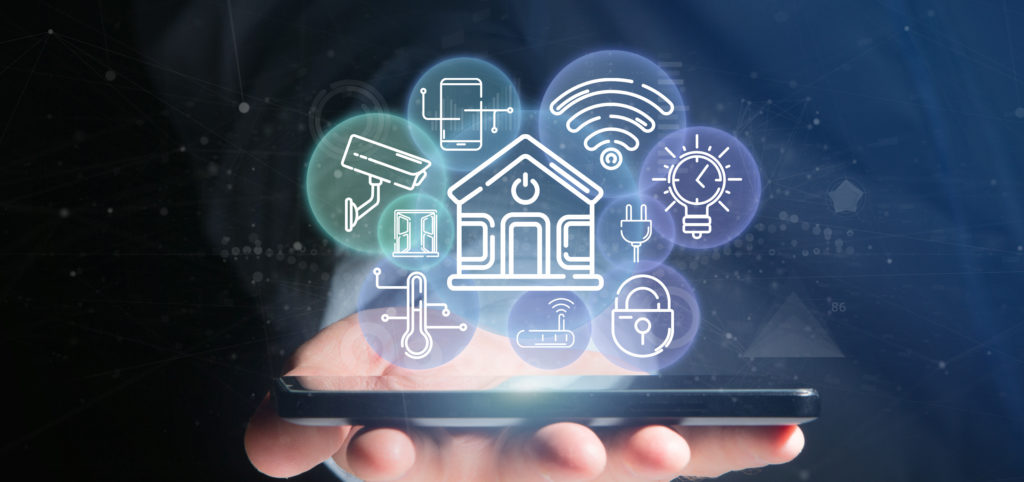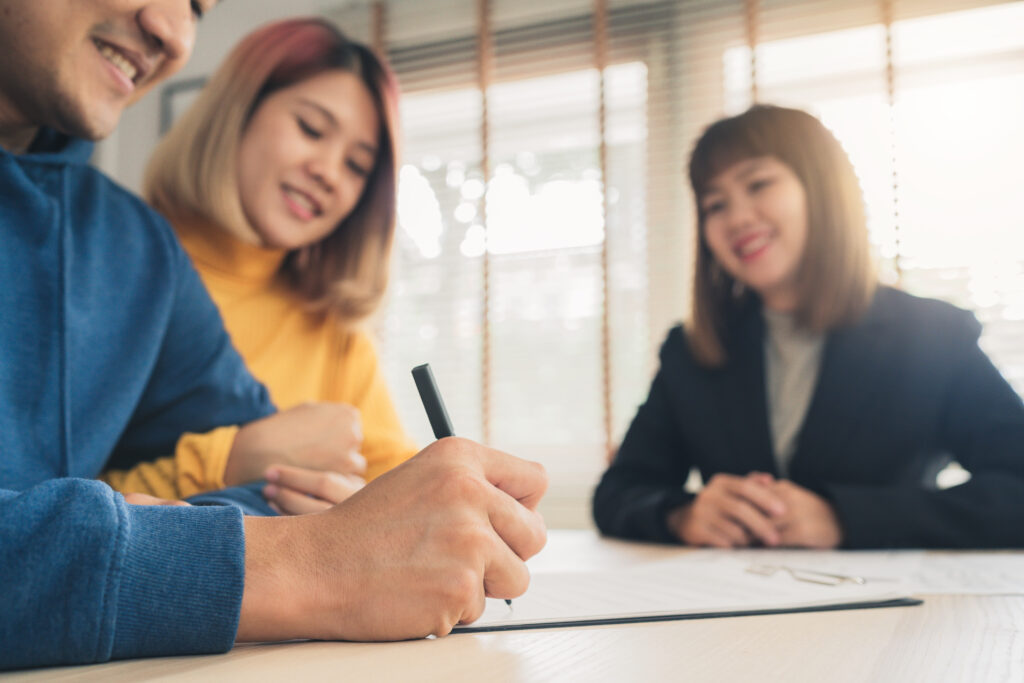 Our consultancy services help our customer to identify risk hazards and propose solutions to mitigate the risk identified.
With more than 20 years of claims adjusting experience under our belt, our team of claims adjustors are able to perform full range of adjusting services from motor, property, to marine claims.