Our Careers
Embark On An Exciting Journey With Acestes!
Employees are our greatest asset. We place top priority on the continuous learning & progression of our staff by providing them ample opportunity to undergo relevant training and provide them with opportunities to progress in their career in order to help them reach their fullest potential.
If you think you have what it takes to contribute to the growth of Acestes, we welcome you to apply for a position via the below form.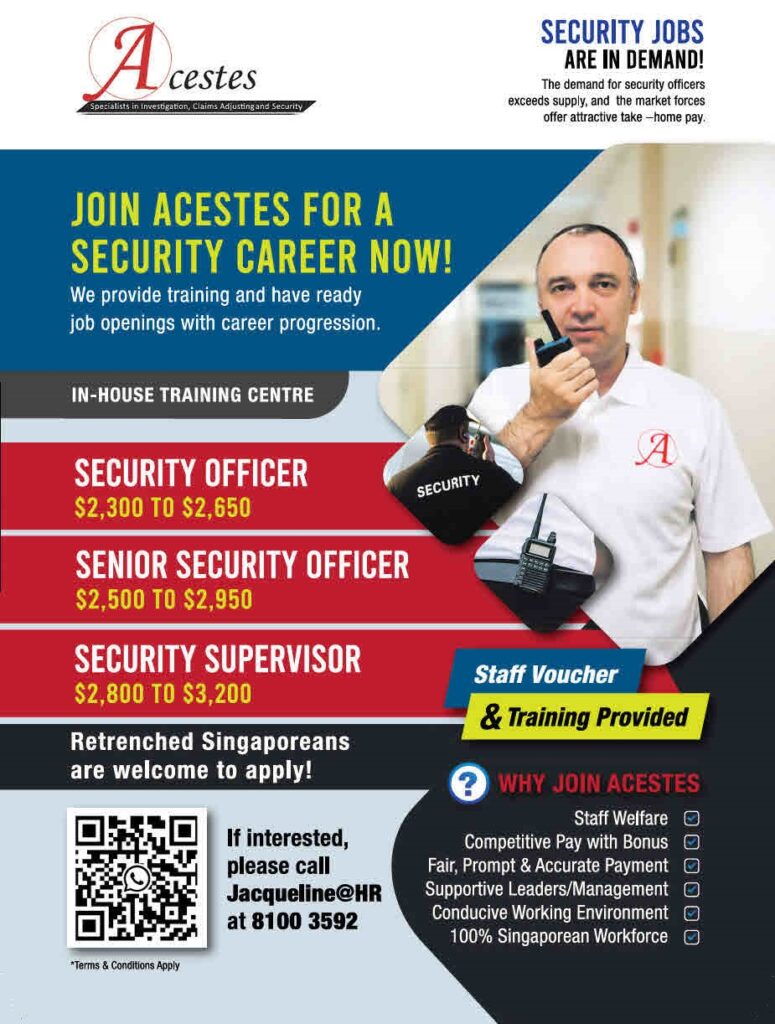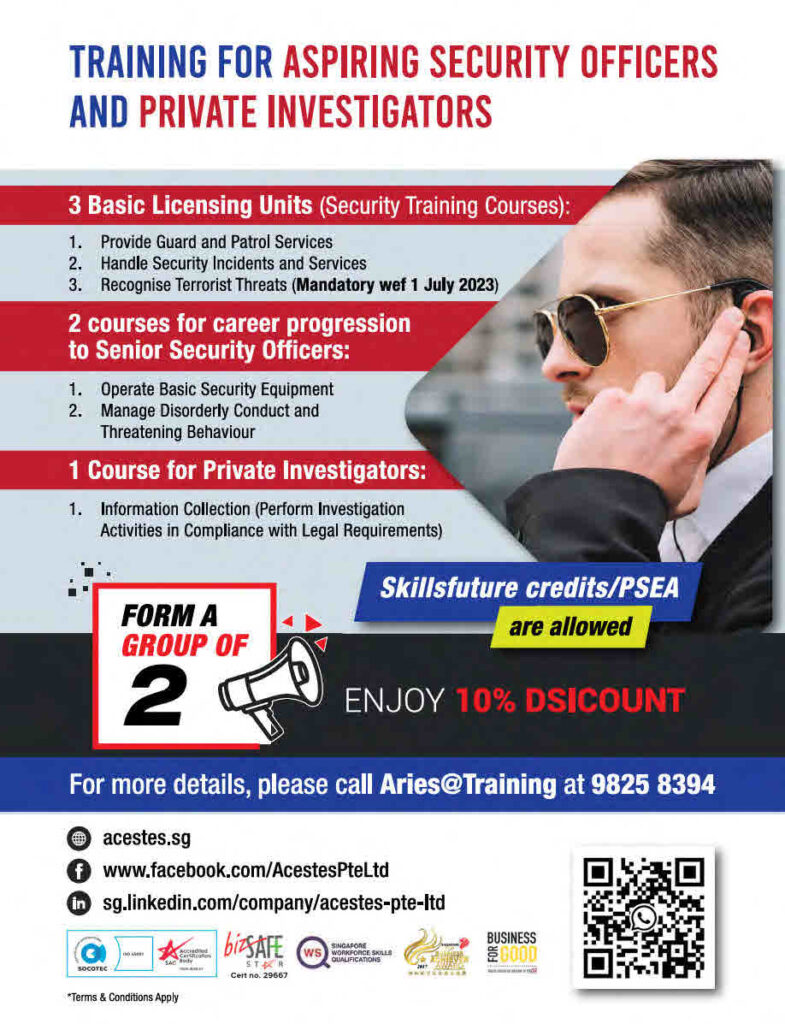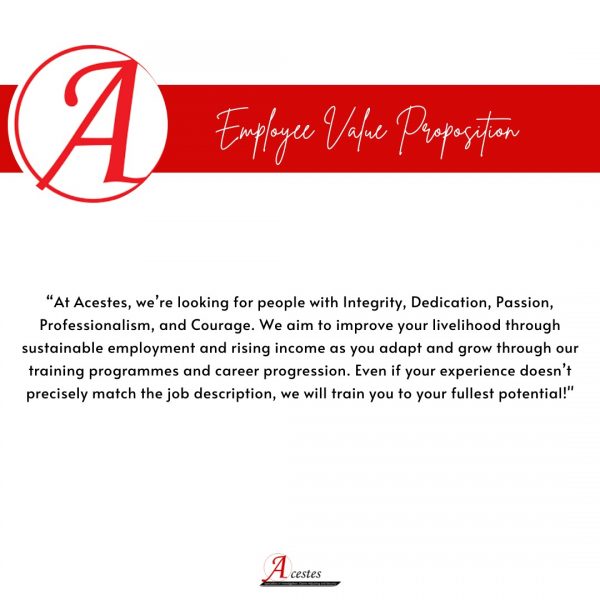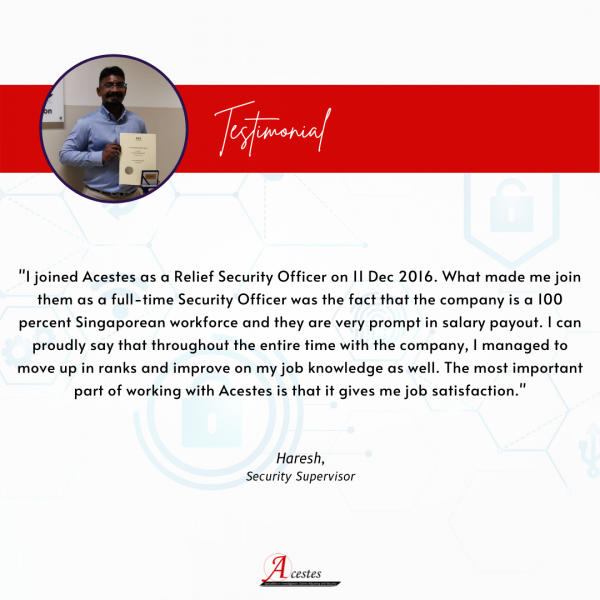 job application form
*Please ensure ALL required fields are entered in the form below.
Alternatively, you may email your application to hr@acestes.sg.