your safety is in good hands
We offer quality one-stop solutions in physical security and security technology, training and consultancy services, investigation and claims adjusting services tailored to your needs.
Acestes Pte Ltd was founded in 2014 with the business mission of building a safer and better world through our security and investigation services and solutions.
We started our journey through humble beginnings in the security industry and we constantly evolved ourselves to stay relevant and competitive, focusing on delivering a consistent service standard for our customers based on our five core principles –
Integrity, Dedication, Passion, Professionalism, and Courage.
Our customers range from MCST of condominiums and commercial buildings to big event organizers like SGP of Formula One Race. Besides expanding our market share in the security and investigation market, we are also actively diversifying into other sectors that can benefit our customers and employees eg. technology, training and security consultancy.
Today, not only are we a security service provider, we are also an accredited training provider contributing to uplifting the standards of security through training.
Over and above the business mission, we also have a social mission of providing opportunities for Singaporeans to regain their self-respect and a better livelihood for themselves and their families through stable jobs and increasing income.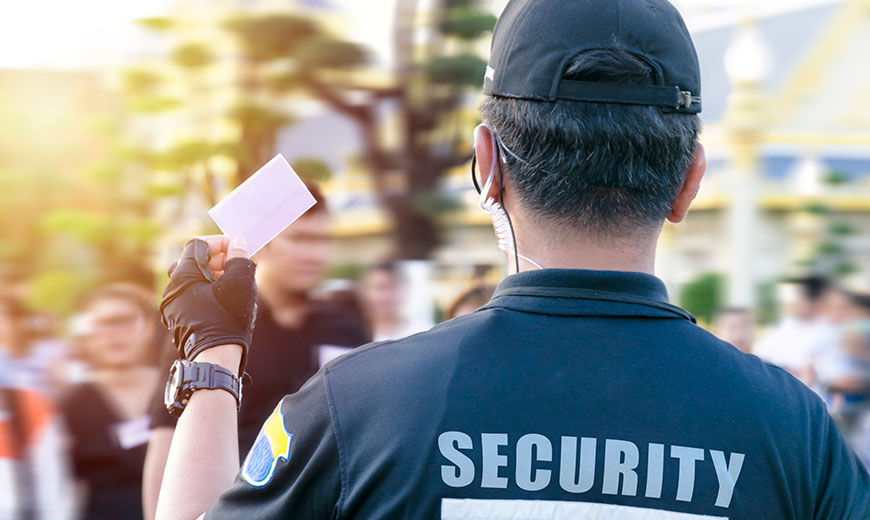 Physical Security Services
Our disciplined and well-trained security personnel give our clients a peace of mind by ensuring their safety and protecting their lives and properties.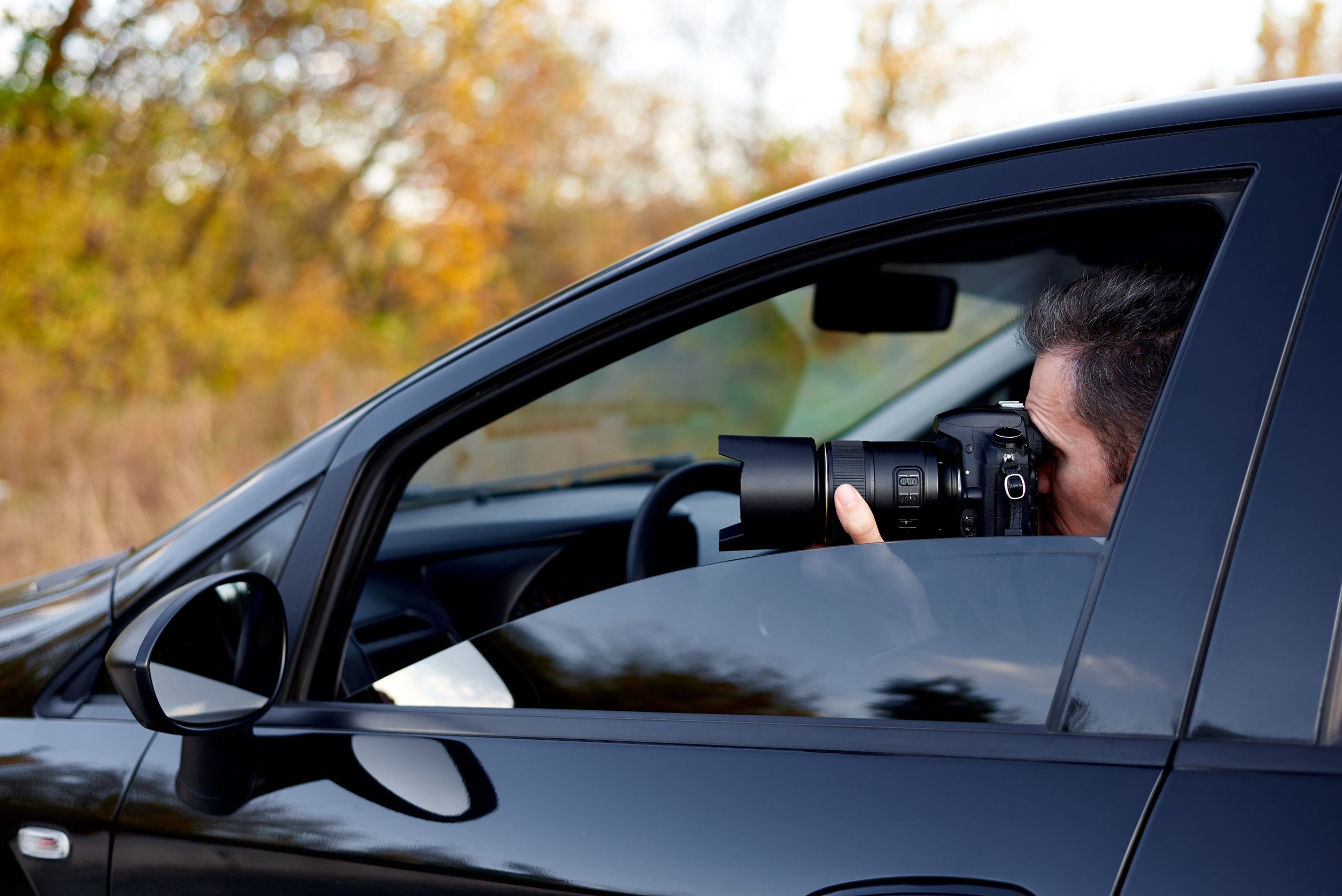 Private Investigation
Our investigation license from PLRD (Police Licensing Regulatory Department) and our expertise enables us to investigate dubious cases and achieve breakthrough results.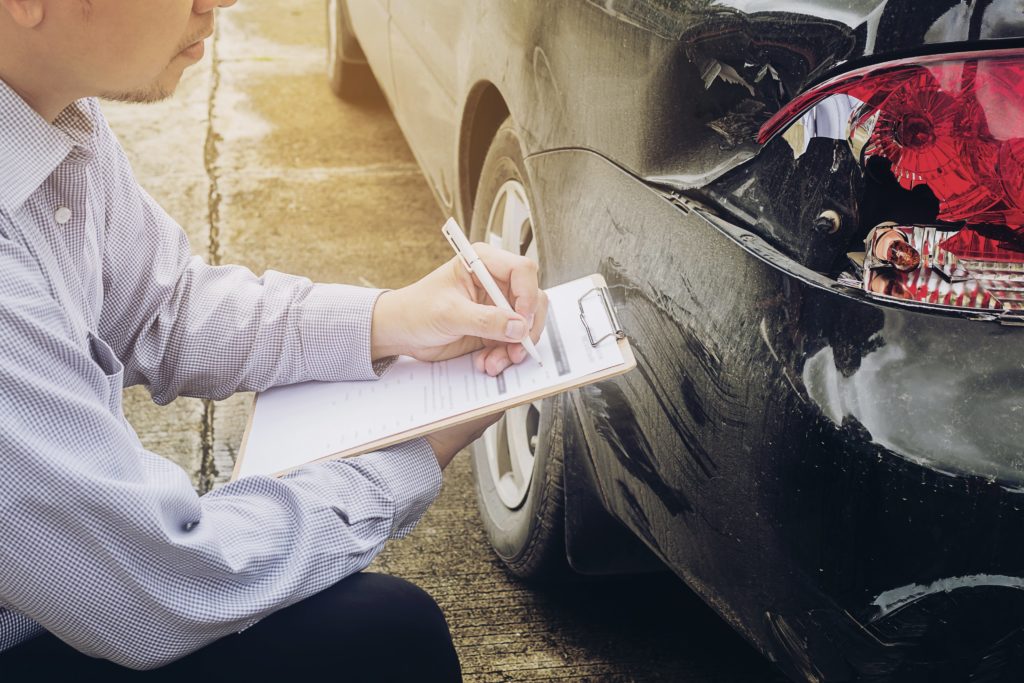 Claims Adjusting
With more than 20 years of claims adjusting experience under our belt, our team of claims adjustors are able to perform full range of adjusting services from motor, property, to marine claims.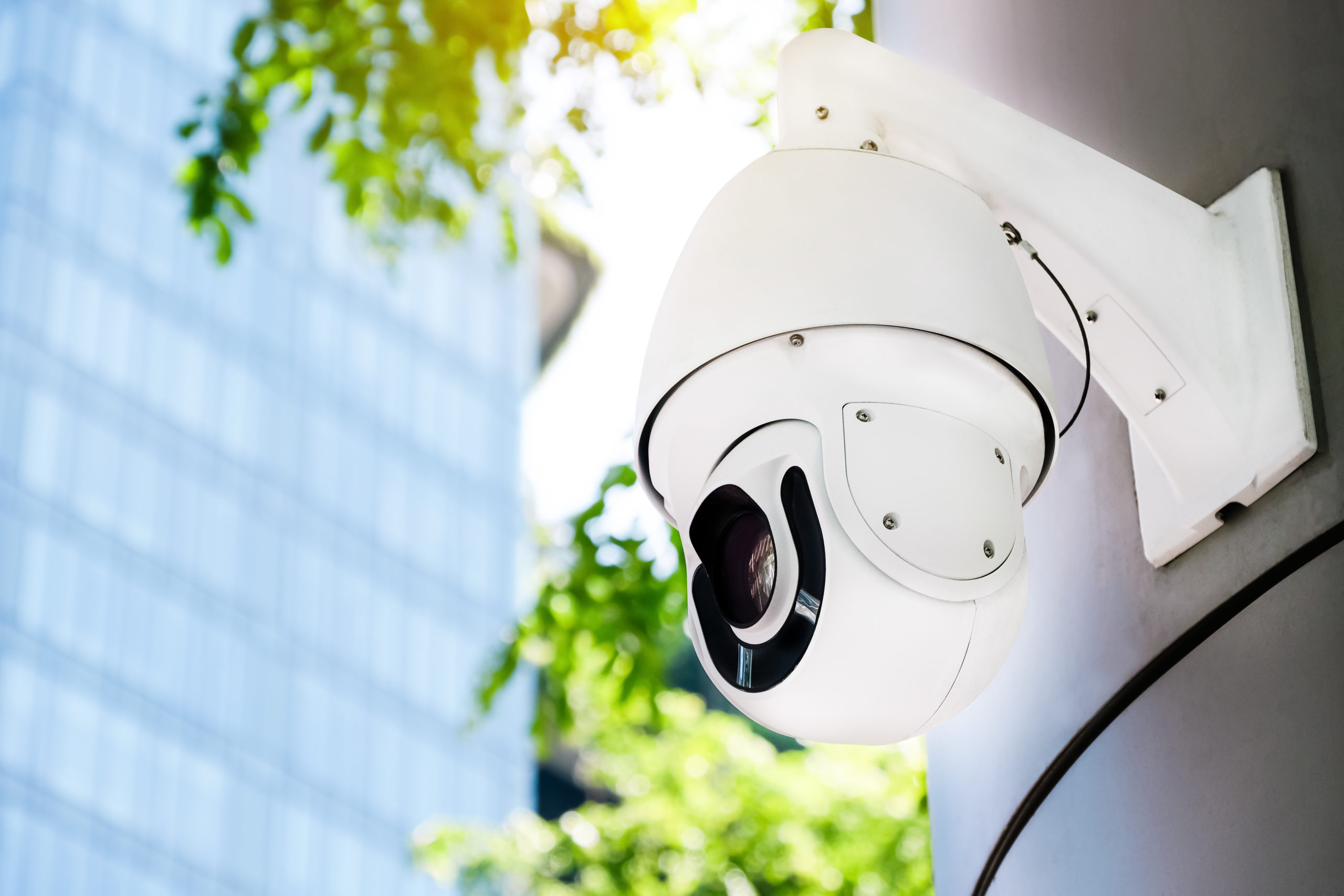 Security Technology Solutions
Our technology improves our operations effectiveness and efficiency, enabling work to be done easier, safer and smarter; allowing more to be done with less and productivity to be achieved.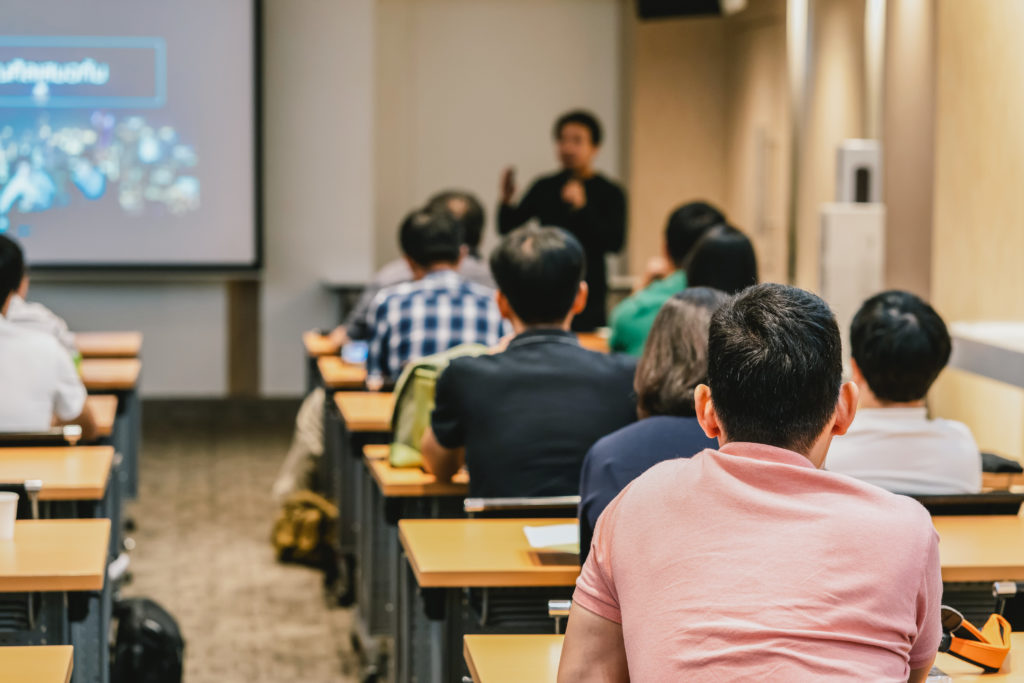 Training & Development
Our training promotes skills mastery and lifelong learning, incorporated with the latest technology that trainees can readily apply in working conditions. The training will help them execute their job functions more easily.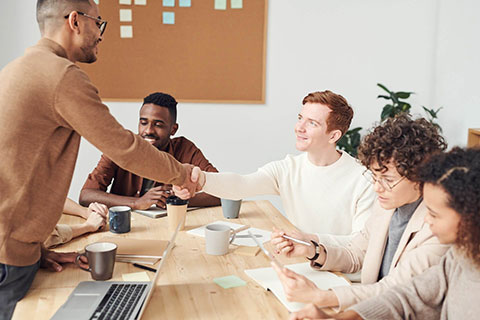 Consultancy Services
Our consultancy services help our customers to identify risk hazards and propose solutions to mitigate the risk identified. Gain access to a specialized skill set that might not exist in your company.
What our clients are saying
MCST 1882 Ava Towers
"Your prompt attention given to the feedback we give you on our security concerns and working with us to closely monitor the situations and come up with solutions has helped the Council achieve their expectations on security. We look forward to a very productive and meaningful business relationship with your organization."
MCST 2405 Kentish Lodge
"The Management would like to put on record and show our appreciation to Acestes Pte Ltd for providing Security services to MCST 2405 Kentish Lodge. Your security officers deployed at our Estate have carried out their duties diligently and with passion. They are courteous, friendly but firm when handling residents, visitors and contractors. The HQ support and Operations team are always forth coming and very prompt in resolving any issues at site immediately. Your company must be commended for Customer Centric practice. The positive experience we had with your company for the past five years was very good. "
MCST 4145 Synergy@KB
"We would like to put on record the good work that Acestes has put forth in our commercial building in terms of security services. We are glad that we engaged your company and we hope to work with your company for many years to come. We would like to continue building upon the excellent relationship we currently have."
MCST 4417 Citylife@Tampines
"The good days came when Acestes took over. They showed their experience in working with the MA and residents group to align expectations. Through the MA, they made their requirements, such as equipment and infrastructure, known to maintain the security standards. Through the resident group, we maintain strong communications on respective desired and undesired behaviours and continue to drive positive messages and behaviours through social media. This three-party relationship benefitted everyone as the security standards were up within a couple of weeks. We have also received positive feedback from the residents on the efforts made by Acestes."
Home-Fix Realty, Home-Fix D.I.Y Pte Ltd
"Working with Acestes thus far has been a fulfilling and rewarding experience. Acestes conducts its business in a professional, efficient manner and is also flexible enough to accept our proposals. We hope to build on the excellent relationship we currently enjoy and would definitely recommend Acestes Pte Ltd to anyone who needs a competent security company."
Security Director, GunsN'Roses
"The team you had at our event was excellent. It was with great pleasure that our requests got executed to perfection. Every supervisor on hand knew his role and knew his staff and their duties. Great professionalism and patience were shown by all your staff, and all orders were followed as directed. I seriously mend it that on any further and future jobs in Singapore that I would like your company to be there. "
Production Manager, Guns'Roses
"As far as we all stated (Danny, Lali and myself) this company and their services saved the day on that show, they worked at all time absolutely professional, in time and fully correct, completed all their duties. Acestes was the ONLY company really delivered what they promised, and that always, before, during and after the show. "
Contact Us Now To Arrange For A Free Non-Obligatory Consultation!