Uncovering The Truth Through Our Experts
Our investigation license from PLRD (Police Licensing Regulatory Department) and our expertise enables us to investigate dubious cases and achieve breakthrough results.
On top of that, we are also equipped with the latest technology and gadgets to look into special investigation cases and even conduct surveillance.
Being result-oriented, there are many cases where we have produced evidence of fraud or intention to cheat, much to the satisfaction of our clients.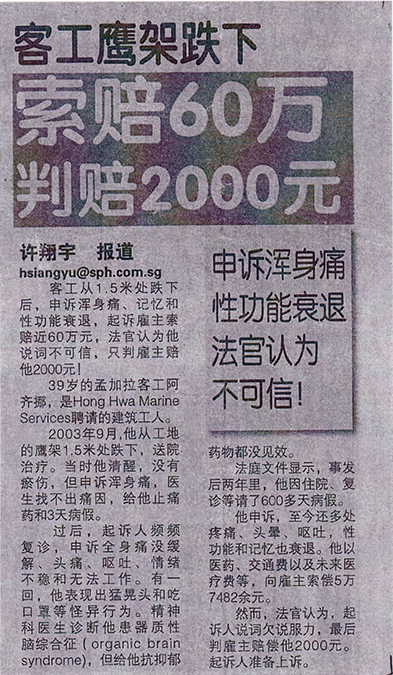 Types Of Investigations We Conduct
"This letter is penned to Acestes Pte Ltd for the excellent professional service rendered. Your meticulous effort to uncover substantial evidence has shown your valuable experience in business. ..I am satisfied that light can come through at the end of the tunnel, with your brilliant guide in place. I am sincerely appreciative deep down inside, and no amount of words can shown my gratitude. "
Ms W (Client)